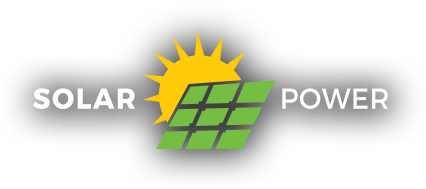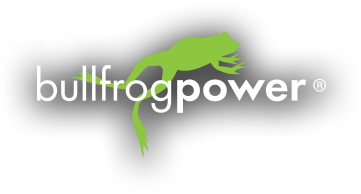 Green Energy
WE PROUDLY UTILIZE EITHER SOLAR ENERGY OR BULLFROG POWER®

Solar Power
Our Free Range Farm is powered by solar energy.
Through roof-mounted solar panels, sunlight is converted into solar powered electricity, this green energy powers our barns. Our reserve of power is enough to power the barns at night and on cloudy days. Excess energy is then stored in lithium batteries or distributed to our additional barns next door.
In a continuing effort to conserve energy, we use high-efficiency motors, light and ventilation systems. As a result, we are able to produce one of the most energy efficient eggs available in Canada.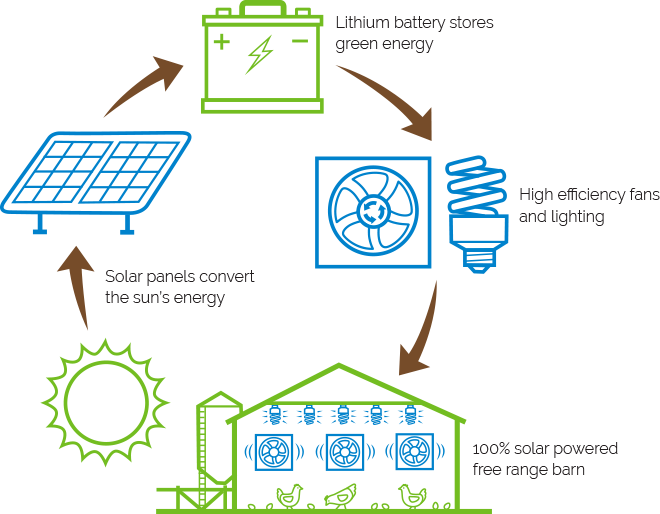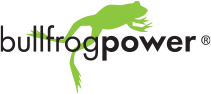 Bullfrog Power
Green Valley Farms™ is proud to support green electricity with Bullfrog Power®.
Our partnership allows us to not only reduce our environmental impact and support renewable energy but also help create a cleaner, healthier world for all Canadians.
Bullfrog's generators put green electricity onto the grid to match the amount of electricity required to produce Green Valley Farms eggs. Bullfrog ensures the energy going onto the grid for our facilities is from clean, renewable sources, displacing energy from polluting sources.
Bullfrog Power® proudly provides Canadians with 100% green energy solutions.
Visit www.bullfrogpower.com for more information.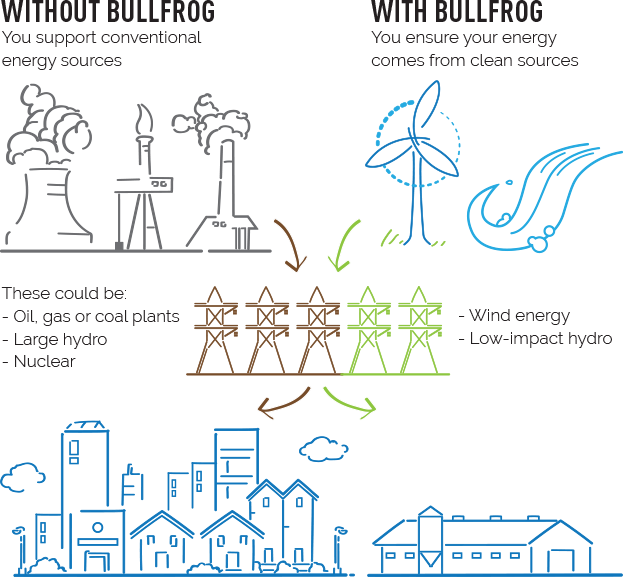 Our Eggs
At Green Valley Farms, we offer two types of eggs:
Free Range Solar Power
Enriched Colony Omega 3 with Bullfrog Power®
Green Valley Farms™ is the Green Choice
Learn More